Vintage
Kenner,
Bi-Logo Tie Interceptor Vehicle
Designed to fit perfectly, protect from damage, shelf wear and warpage.
Made by Deflector DC® using superior 400µm archival quality PET.
Foldable with unique locking tabs to keep the case rigid, secure and dust free.
Crystal clear, shatterproof, lightweight and individually film wrapped.
Pre-assembled, delivered flat packed, recyclable and environmentally sustainable.
Customer Reviews
Preserving great memories.
From start to finish - Simple ordering, I originally found the company on a selling site then after a successfully purchase followed the link to their main website and now buy direct. Each Item is so far (star wars ranges) have been spot on. Great communication from the seller, and many more lines are being developed. My favourite ship as I remember when my Mum purchased this ship for me as a child. This protective case fits well and is able to assist in the support as well as the protection of the box.
02/20/2021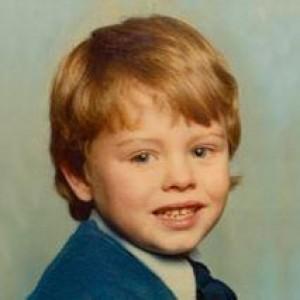 LM
Liam M.

United Kingdom